_______________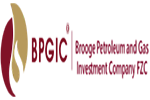 _______________
BPGIC is one of the leading providers of oil storage services in the UAE. The Company was established in 2013 in the Fujairah Free Zone, UAE. BPGIC has a 60-year lease of land for its operations located in close proximity to the Port of Fujairah's berth connection points.
_______________

_______________
BPGIC Terminal is being developed in two phases. Phase I, capacity of 400,000 m3, commenced operations in January 2018 while Phase II, capacity of 600,000 m3, is currently under construction. BPGIC's activities cover liquid bulk product storage of crude oil, fuel oil, refined oil products, blending components and gas.
_______________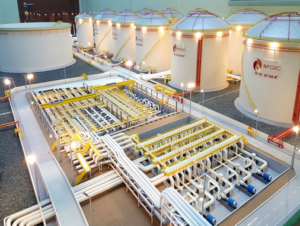 _______________
BPGIC is one of the most efficient terminal operators in Fujairah in term of terminal services and connectivity. In March 2018, BPGIC was short-listed by Tank Storage magazine, despite its relatively short track record, for the "Most Efficient Storage Terminal" global award for best throughput rates and most effective operations. The Company currently has 54 employees and a senior management with an average of 25 years of experience in the oil storage industry.
_______________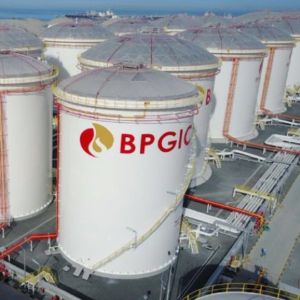 _______________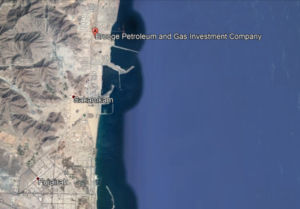 _______________