_______________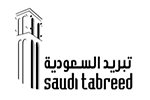 _______________
Saudi Tabreed owns and operates the largest district cooling portfolio of any developer in the Kingdom of Saudi Arabia. The Company has been a pioneer of the concession model for the Saudi Arabian district cooling market; securing Build-Operate-Transfer ("BOT") concessions and long term operation and maintenance ("O&M") contracts.
_______________

_______________
District cooling is the process of providing cooling to multiple buildings from a centralized source. Compared to conventional air conditioning systems, district cooling typically consumes 40 – 50% less energy, requires 15% less cooling capacity and is more environmentally friendly.
_______________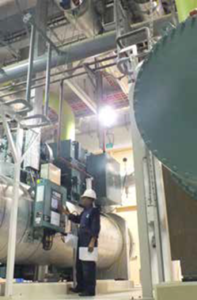 _______________
Saudi Tabreed serves well known mega projects such as the Saudi Aramco Development Complex in Dhahran, Jabal Omar in Mecca, the King Khalid International Airport in Riyadh, the King Abdullah Financial District in Riyadh and Riyadh Digital City.
_______________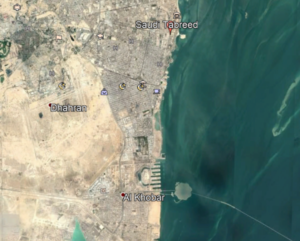 _______________